Here is the step-by-step procedure on how to change the admin password for the PLDT myDSL WiFi Router.
1.) Just plug in your my PLDT myDSL router to your Laptop/Desktop via Ethernet LAN connection.
2.) Wait for the status connected to appear.
3.) Open any Internet Browser like Chrome or Firefox.
3.) Then type this IP address 192.168.1.1 to the address bar of your browser.
4.) An Authentication Request window box will pop out.
5.) You can log in using this default password.
Type:
User Name: adminpldt
Password: 1234567890
6.) Then proceed to Admin Panel – Password.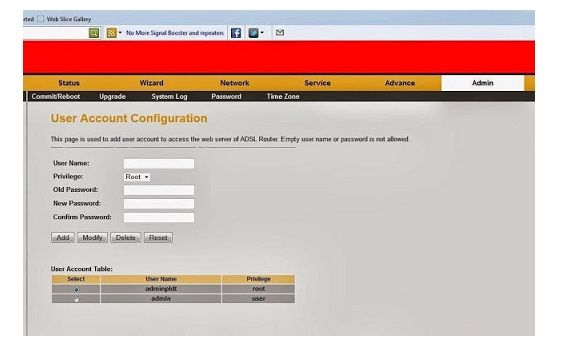 Type:
User Name: adminpldt
Old Password: 1234567890
New Password: (your new password)
Confirm Password: (repeat new password)
Take Note: The default wifi password of PLDT WiFi router is PLDTWIFI + last 5 characters of your MAC address of the PLDT modem.