Here are the right procedure on how to correctly configure your PLDT my DSL PROLink WiFi Router. It is important to follow the right step to ensure Password Change will be a success.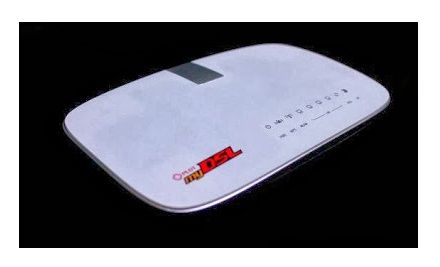 1.) You must plug your My DSL router in your Laptop/Desktop device using Ethenet LAN connection.
2.) Check if status connected can be seen.
3.) Then open your Internet browser like Firefox, Mozilla or Chrome!
4.) And then you must type this IP address 192.168.1.1 into the address bar located on top.
5.) A pop out window with Authentication request log will appear.
6.) You must type the data below:

Use Default Log in:
User Name: admin
Password: 1234
or
User Name: adminpldt
Password: 1234567890
7.) Then, you have to Set the SSID or your WiFi network Name. From WiFi status Tab, then go to Basic Settings and change the SSID. Then CLICK apply changes.
8.) Your WLAN device will Auto Restart. Just wait….
9.) Changing Your Password. You must Click the Security tab. Then edit your pre shared key.
10.) Then click apply changes
11.) Your WLAN device will again Restart. Just wait..
12.) Then CLICK Save to make the changes permanent. You are DONE!