Sarah Jessica Parker, a hollywood actress and celebrity now launches her own SJP shoe, handbag and apparel collection at Nordstorm. sarah describes the shoe collection as classy and truly elegant, and really worth investing in. You might also find the SJP Handbags most lovely too.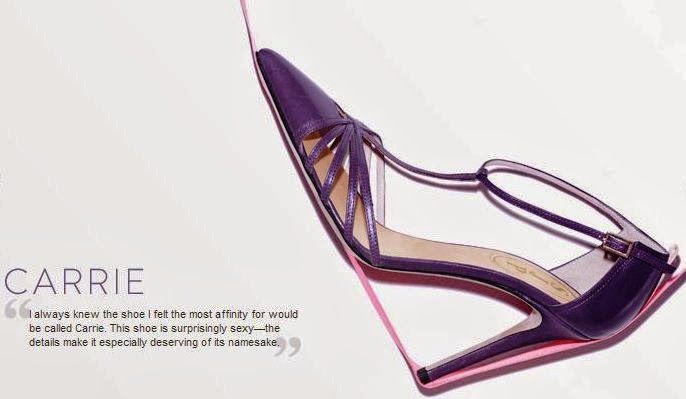 "Shoes transform your body language and attitude. They lift you physically & emotionally!" Carrie Bradshaw of Sex & The City, reveals that she has an undeniable love for shoes … and in the same note so does Sarah Jessica Parker.
Here are some of the featured SJP Shoe, Handbag & Apparel Collection for 2014.
SJP "Pola" Pointy Toe Pump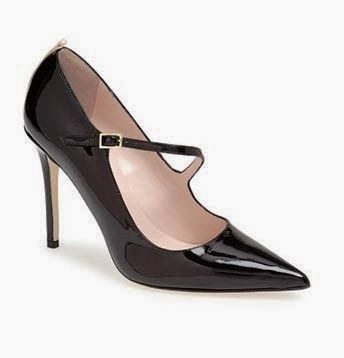 SJP "Diana" Pump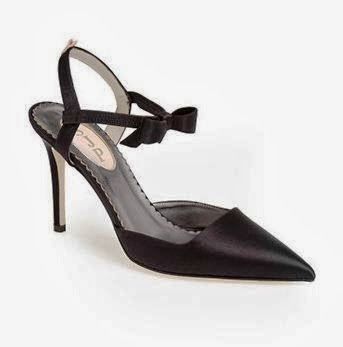 SJP "Ina" Pump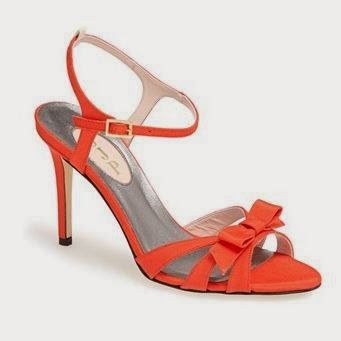 SJP "Silvia" Mid Heel Sandal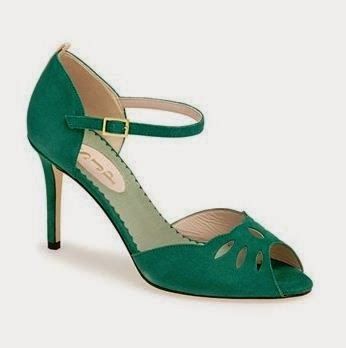 SJP "Waverly" Leather Crossbody Bag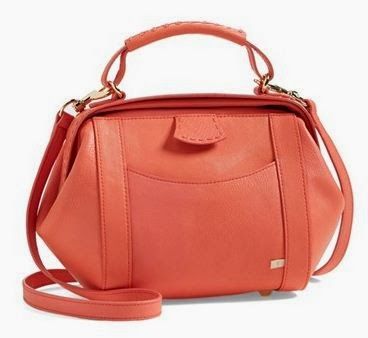 You can shop and view the complete Sarah Jessica Parker – SJP collection. Retail sale prices available.