Here's the latest news from Globe Broadband. Now you can enjoy the Globe Tattoo Unlisurf promo that gives unlimited surfing powers to all globe tattoo subscribers. With the Globe SuperSurf your mobile internet browsing becomes truly without limits.
This new Globe Broadband Tattoo SuperSurf promo allows you to gain unlimited internet access using your Globe Tattoo Broadband USB plug-it modem, or with your smartphones. This is another of Globe Telecom's amazing exclusive unli surf promo offers, and takes advantage of the power, speed and reliability of Globe Tattoo broadband connectivity.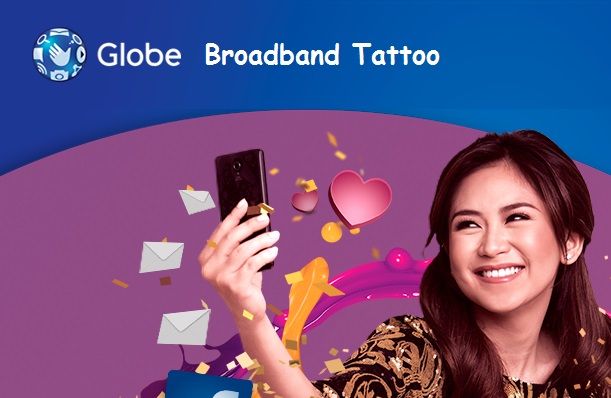 How to Register with Globe Tattoo SuperSurf UnliSurf Promo :
1.) Just Text SUPERSURF50 and send to 8888.
SuperSurf50 Promo features :
– enjoy one (1) day of unlimited surfing.
2.) Text SUPERSURF220 then send to 8888.
SuperSurf220 Promo features :
– get five (5) days of unlimited internet browsing.
How to Check Status of your Globe Super Surf subscription :
3.) Just text SUPERSURF STATUS and send to 8888.
Isn't this an amazing Globe Broadband SuperSurf promo plan for all Globe Tattoo Prepaid and Globe Prepaid subscribers can avail of Super Surf. Check out the Globe website online for further inquiries and clarifications.
Enjoy the limitless possibilities, only from Globe. Happy surfing!