Its now confirmed that the beloved Pope Francis will visit here in Manila, Philippines in 2015 January 15 – 19. He has been known to visit the most regular people in many places near the Vatican.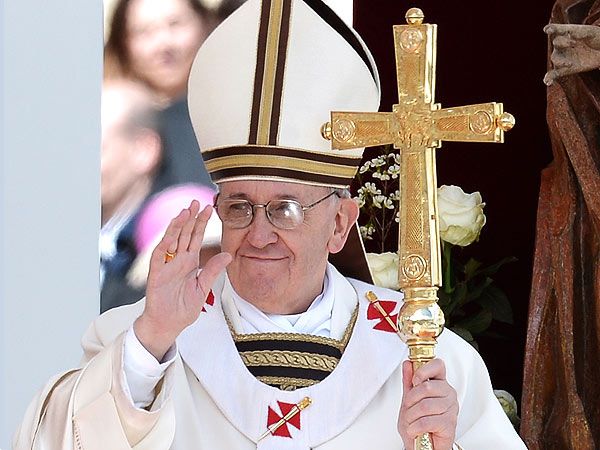 Pope Francis' visit in Manila would definitely bring many Catholic people to unite in prayer and devotion. They have announced a theme for his visit namely Mercy and Compassion. The complete itinerary and schedule of visit including places and people he will visit will be updated soon.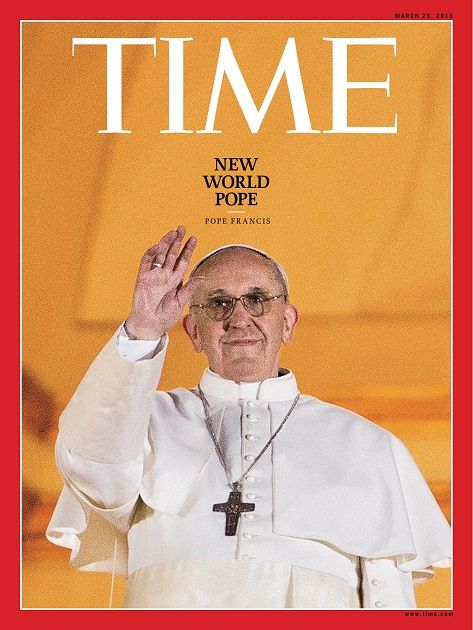 Pope Francis 1, or Jorge Mario Bergoglio, is currently the 266th Pope of the Roman Catholic Church. He was born last December 17, 1936 in Portacomaro, Italy.