Alanna Masterson now plays the role of Tara Chambler which is the first openly gay character in the popular Walking Dead TV series. Alanna has been a great fan of The Walking Dead even before she got the role of Tara Chambler. "Luckily I play a lot of "Call of Duty," so I fit right in", she says.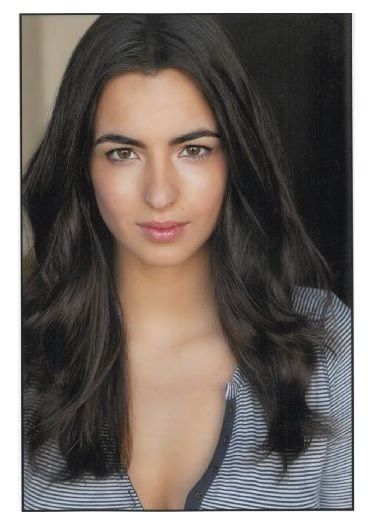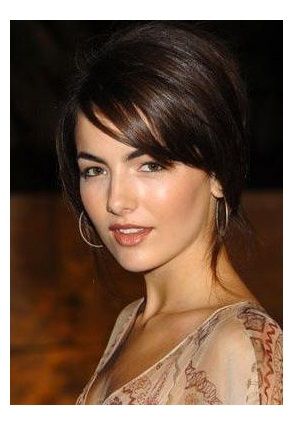 Alanna Masterson was born last June 27, 1988. She is an actress, known for The Young and the Restless (1973), Peach Plum Pear (2011) and Park It Up (2012). She is 5? 8? (1.73 m) tall.
Tara Chambler is a character first introduced in Season 4 particularly in episode 6 called "Live Bait". Tara had aspirations to become a police officer and was enrolled in the academy. At some point she had begun dating a girl named Sam who, during a camping trip one day, revealed that she had a boyfriend and wasn't lesbian as she had led Tara to believe.
During the initial stages of the outbreak, Tara, her sister Lilly, their father David and Lilly's daughter Meghan were holed up together inside of an apartment complex. For about a year, Tara continually secured their area of walkers, unaware that she needed to destroy the brain in order to kill one.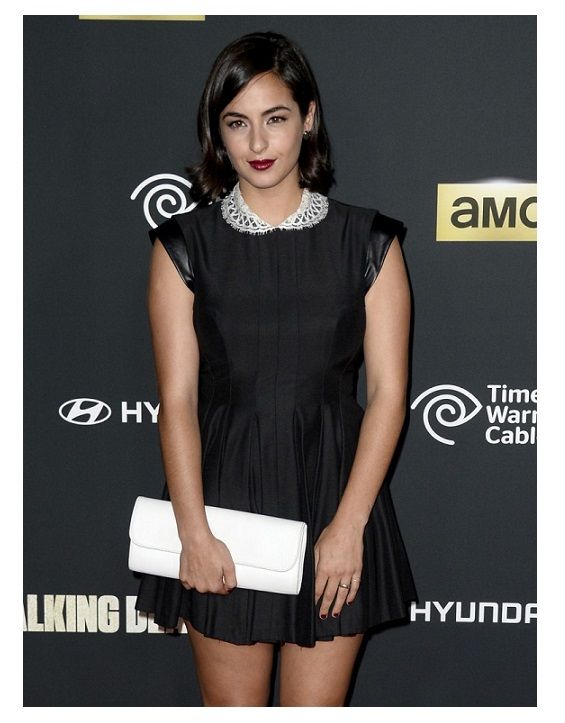 Q: What attracted you to Tara when you signed on to play her?
Alanna: I didn't know much about my character. I just knew that I had a family, and that I was a lesbian and that I was just like this badass chick, which is always great. They're really secretive over here, which is great because it keeps you on your toes. But I liked that she was tough. I have four older brothers, so I grew up in a pretty tough household, and even though
Tara's not Daryl with a crossbow or Michonne with a sword, she's still sort of a badass in her own right. Once she meets the Governor she's just not phased by him.
Q: It's true, she's super vigilant at first. Are you that type of person at all?
Alanna: Yeah, definitely. I have a hard exterior. But I'm also a complete baby. I cry in every movie. I cry in those Budweiser army commercials. Home improvement shows? I'm sobbing.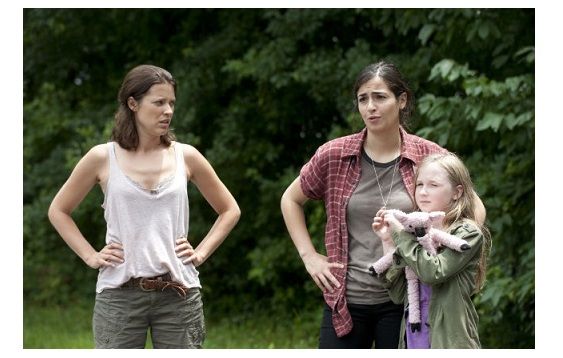 The Walking Dead Tara
Q: Was the on-screen romance an aspect of the part you embraced?
Alanna: It was awesome — they finally have a lesbian character on the show, I'm so excited! And then I got to meet my girlfriend and she was awesome. It's the same as if they had given me a love interest that was a boy. I think watching the show, you need a little bit of romance, because you want something to fight for. You, the audience, root for the love of the two people, whether it's Glenn and Maggie or whoever.
Check out Alanna Masterson as Tara Chambler on Facebook and Instagram. Follow Alanna on Twitter: @lightbrigade